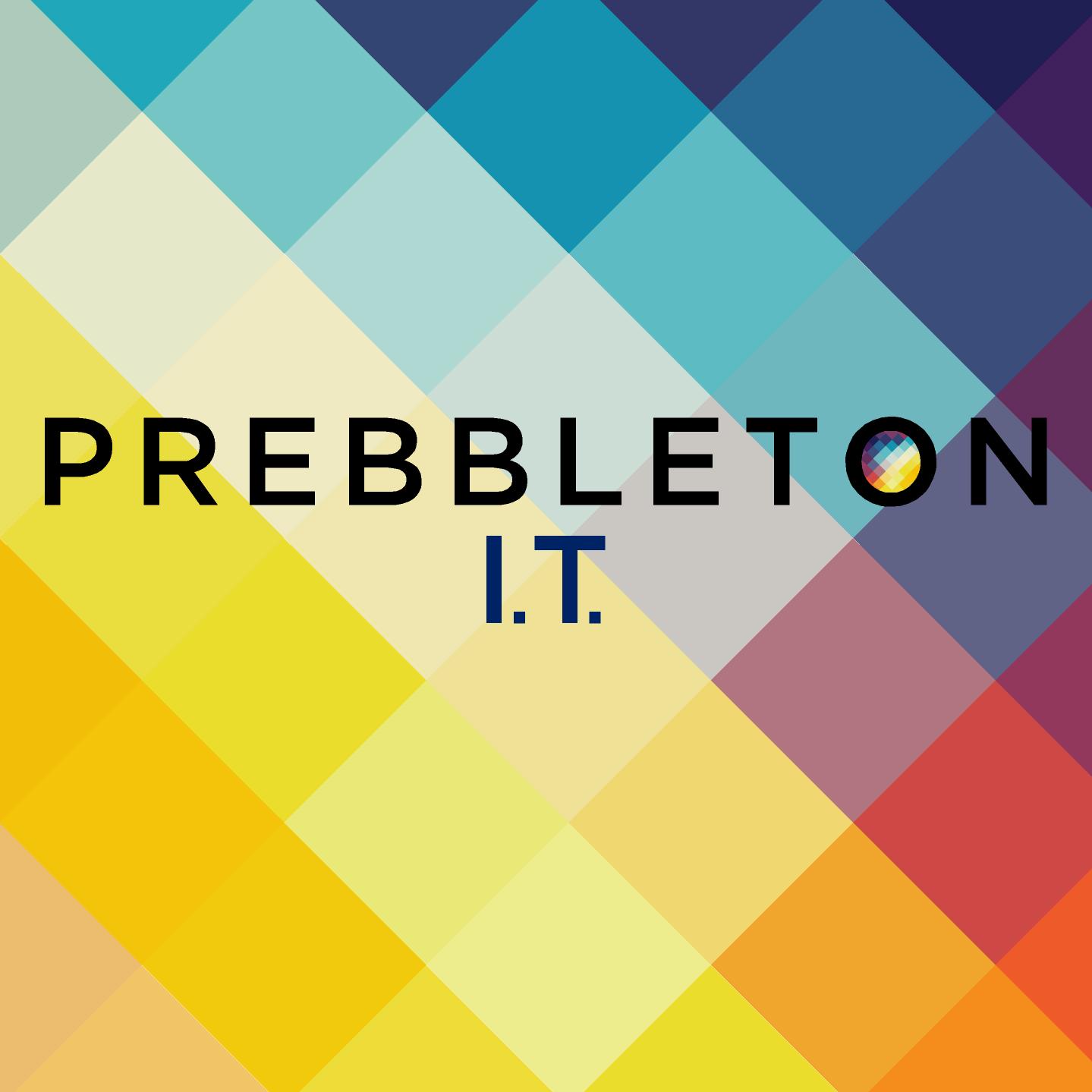 PREBBLETON I.T.
Your friendly, local computer expert – serving Prebbleton, Lincoln, Halswell, Rolleston and all other surrounding areas
With over 30 years I.T. experience, Peter from Prebbleton I.T. can help solve your computing headaches!
Computer Sales & Service
Computer sales and repairs/upgrades for all brands and models (desktop and laptop)
Do you need some advice on the purchase of a new computer? Don't be forced into the wrong decision by a pushy salesperson. We can get you the right solution at the right price.
Mobile Device Services
Confused by your new mobile device? Do you just need it all setup and working?
We can get your Smartphone/Tablet setup just how you want it.
Other Computer Services
We can help with all manner of computer support:
New device setup, data recovery, malware/virus removal, Internet and Email setup, networking help (wired/wireless)
Customer Support
We can help you in many ways via phone and Email support, secure Remote Access or on-site support
Next-day on-site service is standard (same-day service can be arranged for urgent issues, extra fee may apply)
Home Solutions

Computer Repairs
Data Recovery
PC Repair
On-site Computer Service
Laptop Computer Repair
Speed Up Slow Computer
Computer Services and Networking
Technical Support
Home Network Installation and Setup
Application Installation and Support
Independent Computer Advice
Virus/Malware Protection and Removal
Computer Security Analysis
Internet and Email Setup and Assistance
Home Networking Maintentance
Regular Computer Service and Maintenance
Data Cabling Installation
Other Technical Services
Business Solutions
Please note that Business Support is handled by our SMB specialists at Geecom Ltd (geecom.co.nz). Give them a call on 022 599 4593 to see how they can help you make the best use of your I.T. budget!

Computer Repairs
Data recovery
On-site computer service
Laptop/desktop computer repair
Speed-up your slow computer
Computer Services and Networking
Technical support
Business network installation and setup
Application installation and support
Independent computer advice
Virus/malware protection and removal
Computer security analysis
Internet and email setup and assistance
Business network and server maintenance
Regular computer service and maintenance
Data cabling installation
Exchange email migration
Office 365 setup and administration
Other Technical Services
About
Prebbleton I.T.'s friendly, experienced and Microsoft Certified I.T. Professional can solve all your computing and device needs at a competitive price. We offer good old-fashioned advice and will tailor a computer solution to your requirements. Our mission is to provide our customers with high quality products and service at keen pricing.
Pricing
On-site or Remote support service charges – Canterbury
Home computer and network troubleshooting
8:00am - 8:00pm, 7 days a week
Minimum charges

For on-site visits our minimum charge is 30 minutes, with further time billed in 15 minute blocks.

Maximum charges

We will only ever charge you a maximum of 4 hours for repairs no matter how long it takes us (standalone computers that are not connected to a network only).
We may charge an additional fee if you require a large number of programs to be re-installed or have multiple user profiles.
You will be informed of any additional charges prior.
Travel charge – Canterbury
Prebbleton (and any area within 15km)
Anywhere within Prebbleton and 15km surrounding (for example Rolleston, Lincoln, Halswell, Hornby etc)
Other Canterbury areas
Anywhere outside of 15km from our Prebbleton office (this charge will be confirmed at time of job booking).
Contact Prebbleton I.T. via this form
Prebbleton I.T. are proudly based in Prebbleton and are your local IT experts
For support please phone: 021 177 7258 or email: support@prebbletonit.net.nz